Psychotherapy is a gift to yourself.
It is where you can learn freedom, what is good for you and how to live what you aspire to.
I work with you without judgement on this path to yourself
If you are going through a crisis, a destabilizing change, or if you need help to see clearly a problem that seem unsolvable, I will help you focus on your concern, become aware of your resources and find solutions.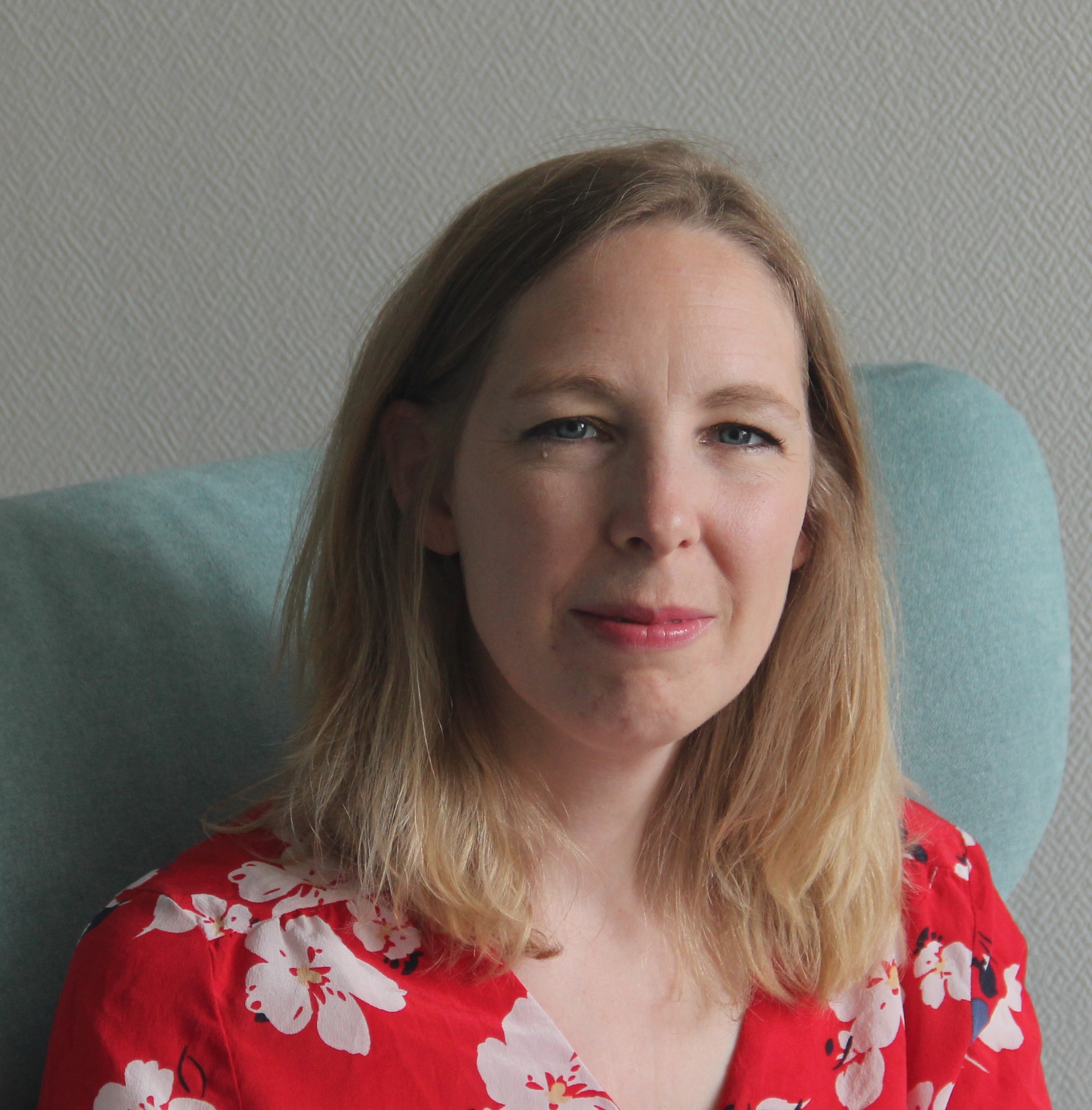 Flora Gavand psychologist