My name is Flora Gavand.
I'm a psychologist, and
I can accompany you
on (un)known territory.
With passion and without any judgment, I welcome you and accompany you on the journey to meet yourself.
My goal? Allow you to (re)discover your personal power, so you can (re)shine genuinely.
To accompany you in what you endure today, and to help you shape what you want to experience tomorrow.
Do you have what it takes to be happy, even though something is « wrong » ?
Is there a destabilizing change in your life, a problem that seem insurmountable, a crisis?
Do you want to improve your personal and/or professional relationships?
Do you lack self-esteem?
Are you curious and want to get to know yourself ?
Do you want to find out who you really are ?
Do you want to meet and learn how to appreciate and love every aspect of your personality… your being ?
Solid, hesitant, uncertain, sensitive… : Whoever you are and wherever you stand in life, I accept you the way you are, working with you as a team that will take you towards your uniqueness and your authenticity.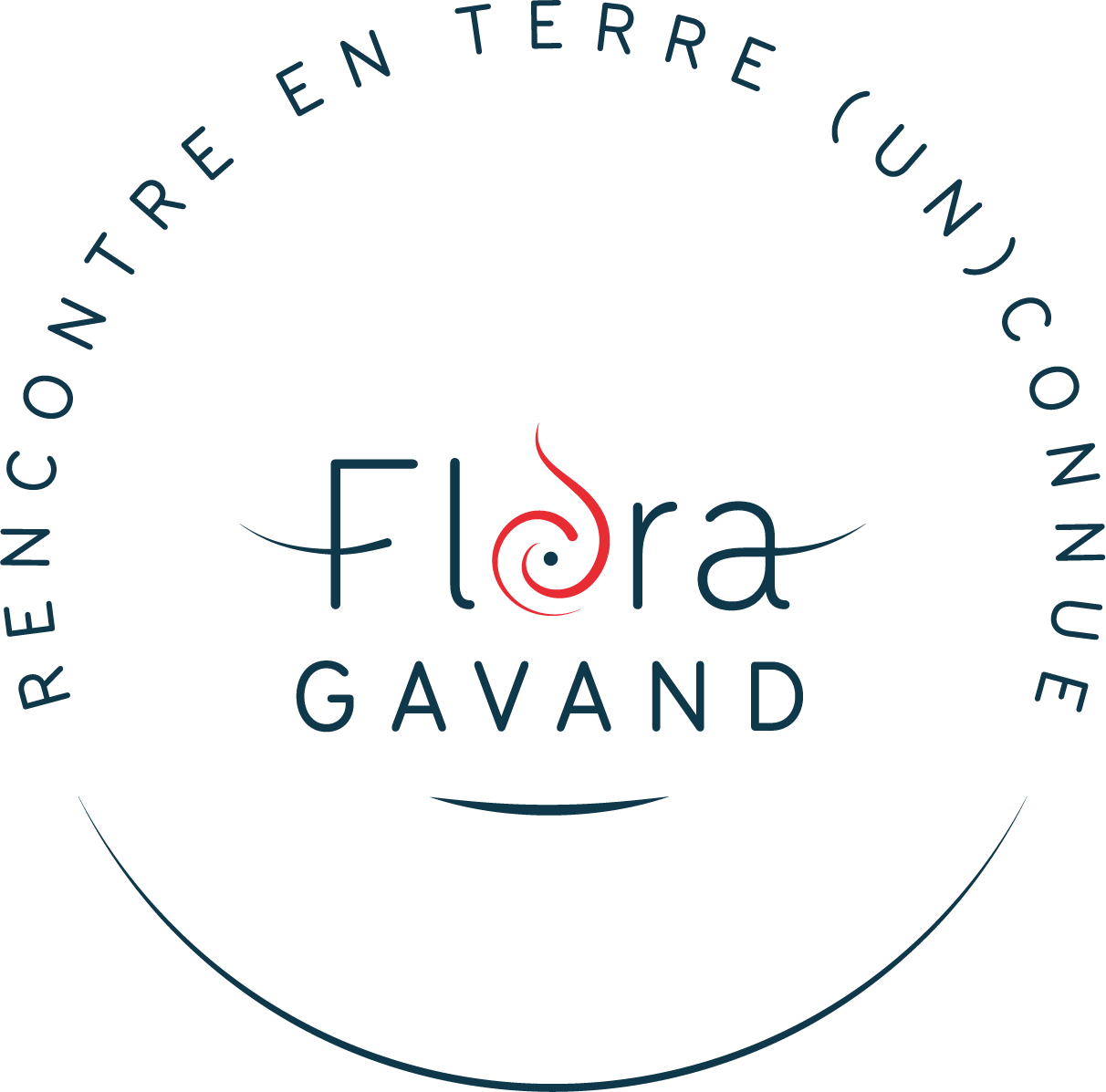 Long-term arrangement or one-off support, face-to-face or remote therapy session, individually or as a group: I will adapt to your specific needs.
To overcome a difficulty and live your life better.
Are you in the right place?
« The only knowledge that really influences behavior is knowledge that you have discovered and made use of for yourself. » Carl Rogers
I allow the connection to what's already in you.
You are already aware of your own value, but the journey to that light is troubled.
Even though life is full of ups and downs, mastering these demanding passages can be painful, difficult and exhausting. However, being accompanied in these challenging situations allows you to chart a course and determine the path within you so that you will be able to find it on your own.
Becoming yourself is a process of learning – a route you often take… easier to locate when you are lost.
Together we discover and produce a map to help you find your true self.
« I am very keen on having influence over others, but I have very little inclination to exercise any authority or power over them. It is the client himself who knows what he is suffering from, in which direction to look, what the critical issues are and what experiences have been deeply repressed. » Carl Rogers
"Flora has the immense talent to accept me the way I am, each and every time I go to see her. Whether excited, sad, in doubt, joyous or any other state I'm in, she helps me to listen and to accept the way things are. Each therapy session is lively, unique, fair… a reflection of the very image she portrays herself. I always come away appeased."
Nathalie

"I saw Flora to treat my issues with anxiety. I didn't know what to expect, but she instantly made me feel comfortable. She is infinitely patient, empathetic and understanding. Her mission is to accompany you, to work with you."
Peter
"I entered therapy at a point in my life when the only thing I was sure about was my desperate need to be aided. I didn't know what my problem was. In fact, I didn't even know if there was a problem. I just knew that I wasn't well, that I no longer recognized myself, and that I needed help.
This is how I decided to go meet Flora.
Today, I am very thankful for having been able to go on this journey with her. Her companionship, her ability to listen, as well as her generosity, allowed me to meet myself… which was not always pleasant, but possible thanks to a setting of comfort and mutual trust.
I am deeply grateful to her for the gift that allows me to be more authentic, more assured, more aware of my own self and of what I experience in my everyday life.
So yes, I genuinely believe that therapy is a gift that you present to yourself. A gift that can be unpleasant at times, but a gift that I recommend to each and everyone experiencing the need for being helped."
Marie
Psychologist, engineer, woman, mother, accomplished… I am diversified and constantly on the move.
Passionate about interpersonal relationships, fascinated by the complexity of the human mind, curious to understand and to develop innovative solutions: My many facets are reflected in my journey.
In the midst of an unsatisfactory engineering experience with a large international organization, I came to the conclusion that I wanted to put the human being at the heart of my everyday professional activity and decided to return to school. I wanted to meet myself and others. And I wanted to do so thoroughly.
Six years of training and subsequent personal therapy, this is where I wanted to be, practicing my dream job with enthusiasm and benevolence. My way of working as a psychologist is nourished by different encounters, tools and methods. This allows me to adapt to each person I accompany, taking into consideration their individuality in full.
50 minutes therapy session
In my private practice or by videoconference
Payment in cash or by check, in € or CHF
Maison médicale, 110 rue Germaine Tillion 01630 St Genis Pouilly
For any other request,
please contact me using this form